Environment
and Sustainable
Development
As part of an approach to environmental preservation and the sustainable development process, the SOFRAMAP Range consists of high-performance products that respect Nature and Mankind and enable all building and civil engineering projects to be carried out efficiently.
Concerned about its commitment to this environmental approach, our research and development laboratories make every effort to formulate and propose paints that respect our Planet and future generations.
SOFRAMAP has been working for a long time to control and reduce the environmental impacts resulting from the manufacture and use of its paint products. Thus, its production site in Villeneuve-Loubet (06) has been certified ISO 9001 (quality management system) and ISO 14001 (environmental management system) for several years.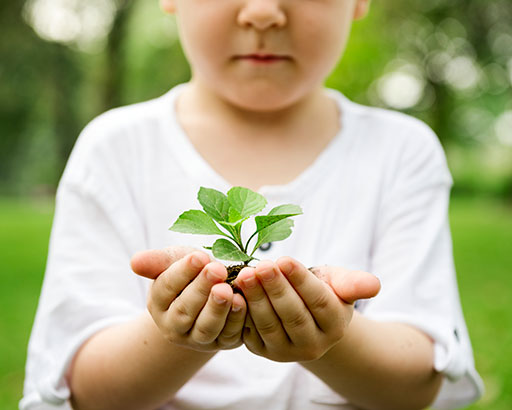 The main environmental objectives defined in this framework are:
A control of energy consumption.
An air emissions reduction.
Treatment of washing water (integrated treatment plant).
Optimized waste management.
Environmental awareness of all employees.
Increased prevention of pollution risks related to all industrial activities.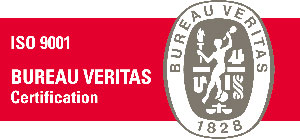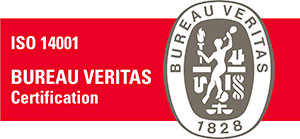 33Eco-labeled
products
57A+
products
34VOC<1g/L
products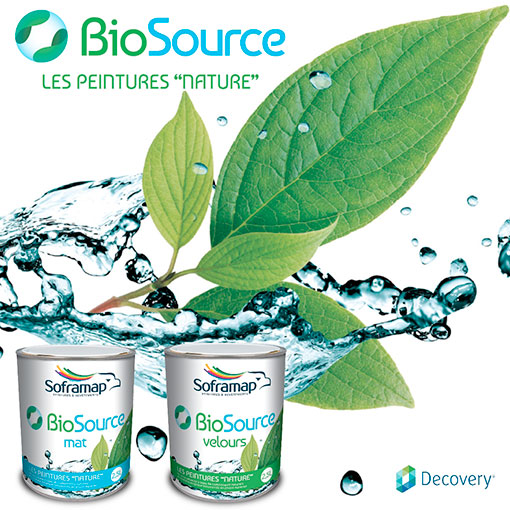 Eco-Design and
Innovation
In addition to the environmental and health impacts inherent in the manufacturing process, SOFRAMAP is committed to formulating and marketing "eco-responsible" products. In order to achieve this objective, we have committed ourselves to a voluntary and ambitious approach in order to optimize the performance of our products in terms of Hygiene, Health and Environment. More than just a label, we wanted to get involved in a real "system approach".
Our R&D laboratories are strongly involved in this approach. In addition to strict compliance with the regulatory framework (VOC directive, decree on indoor air quality, REACH regulation, etc.), they are constantly seeking to innovate while reducing environmental impacts and without making concessions to technical performance. The latest example is our BIOSOURCE paint, the first paint with a biosourced acrylic binder..
Our Environmental
Commitment
28 products have been awarded the Hygiene, Health Safety and Environment (HSE) Ecolabel. This specific Ecolabel is based on the NF EN ISO 14021 international standard and incorporates criteria at least equivalent to those of the European Ecolabel or NF Environnement, characterized by an FDES (French environmental product declaration) enabling an eco-design assessment to be drawn up. The products benefiting from this Ecolabel are only in aqueous phase and satisfy in particular the following criteria in accordance with Directive 1999/45/EC:
Non-toxic.
Not dangerous for the environment.
Non carcinogenic.
Non toxic for reproduction.
Not mutagenic.
Absence of pigments and other substances based on heavy metals (such as: cadmium, lead, chromium VI, mercury, arsenic or requiring the use of these elements).
Absence of substances classified as toxic to reproduction, which belong to the following categories
5 products have the European Ecolabel and also benefit from a FDES (French environmental product declaration).
57 products are classified A+ for indoor air emissions.
34 products have a VOC content of less than 1 g/L.
11 products are certified EXCELL GREEN ZONE® or EXCELL PLUS®, guaranteeing Indoor Air Quality in wine growing environments, food processing areas and all sensitive living areas.