Soframap
an
Allios

Group business unit
Allios, manufacturer of paints from father to son for over 180 years, designs, manufactures and distributes paints and coatings for building professionals. Allios, an independent French family-owned group, had a turnover of 103 million euros in 2019 and produced 23,000 tons of paints in its 2 French plants.
SOFRAMAP, a division exclusively dedicated to the network of independent wholesalers, works every day to bring them competitiveness and credibility. Its expertise in the design and production of professional paints enables SOFRAMAP to offer a particularly wide and deep range of products and solutions able to meet almost all the needs of the building protection and decoration market.
Since 1995, Allios has also successfully focused on the ISO 9001 and ISO 14001 international standards for quality control and environmental protection.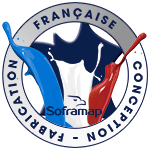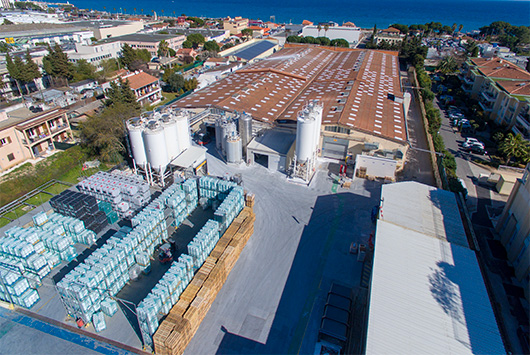 180years
experience
3R & D
laboratories
2French
plants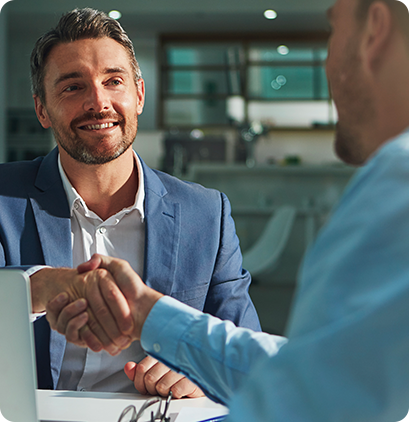 At the center of all our concerns: service to our customers!
Permanent technical-sales assistance
On-site recommendation assistance
Application demonstration
Information for wholesalers


prescribers and applicators
Soframap
the partner of
Your

success !
The performance of its laboratories, significant investments in both R&D and colorimetry, the efficiency of its production tool and logistics, ensure that its paints are delivered in optimum time, at competitive prices, in a quality that always combines performance and respect for the environment.
Because of its human dimension, listening to the Customer and the search for his Permanent Satisfaction are no longer a simple strategic and systemic will, but the real "spinal cord" of this division, which generates at all levels and among all its employees the desire and the objective to always better serve its customers.
SOFRAMAP offers its customers a united and stable team, combining complementary skills all dedicated to their satisfaction.
The result is an extraordinary partnership, where the quality of the relationship and mutual trust take on their full meaning. It is not just a question of listening to sell, but of listening to better understand, share and respond.
SOFRAMAP is aware that serving its customers well, considering them, reacting quickly and efficiently to their expectations, means helping them every day to better strengthen and develop themselves.
This desire and passion are an integral part of SOFRAMAP's DNA and are as many qualities necessary to position ourselves as The partner of Your success!